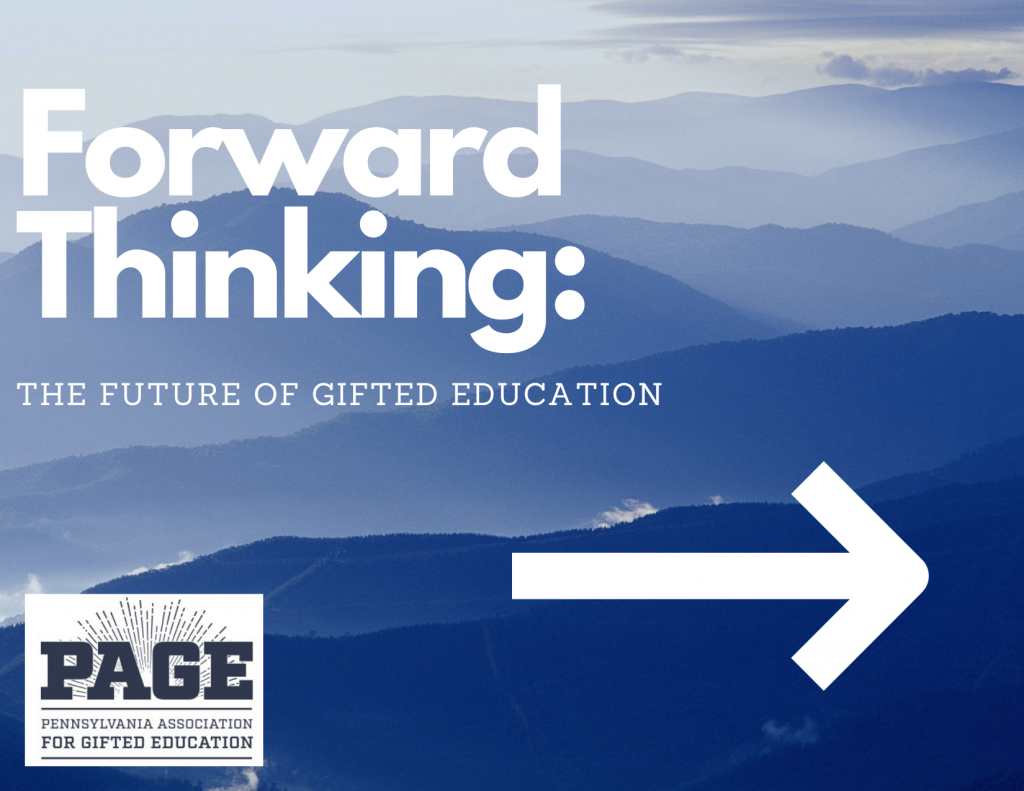 Registration is Open!
The 2022 Annual Conference will be held at the Kalahari Poconos Resort on October 17th & 18th, 2022.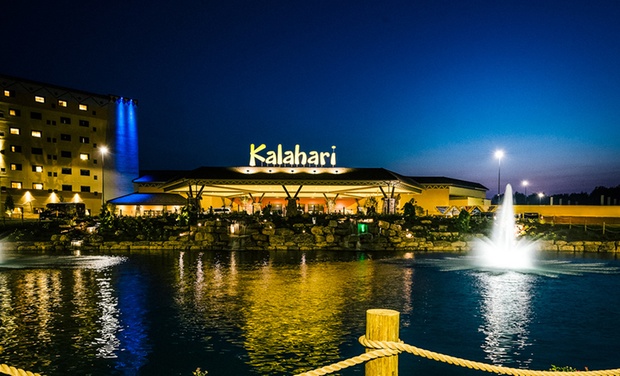 The Sunday, Monday & Tuesday room rate is $143/night. Should you wish to stay Friday and/or Saturday night there will be a 3 night minimum on Friday night and a 2 night minimum on Saturday night. The rate for these nights will be a discounted rate of $275 + tax per room, per night.
-Complimentary Self Parking & Resort Fees are Waived
---
Keynote Speakers
PAGE is beyond excited to announce our two keynote speakers for our 2022 conference. We will be welcoming Emily Kircher-Morris on Monday and Dr. Scott Peters on Tuesday.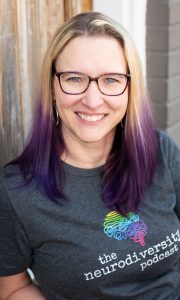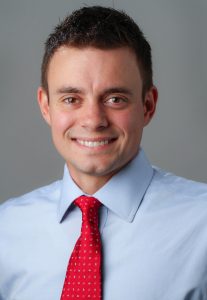 ---
Awards
PAGE would like to invite you to nominate a person you know for one of our annual awards. We are happy to have the opportunity to recognize incredible teachers, students, and parents who are making a difference every day.