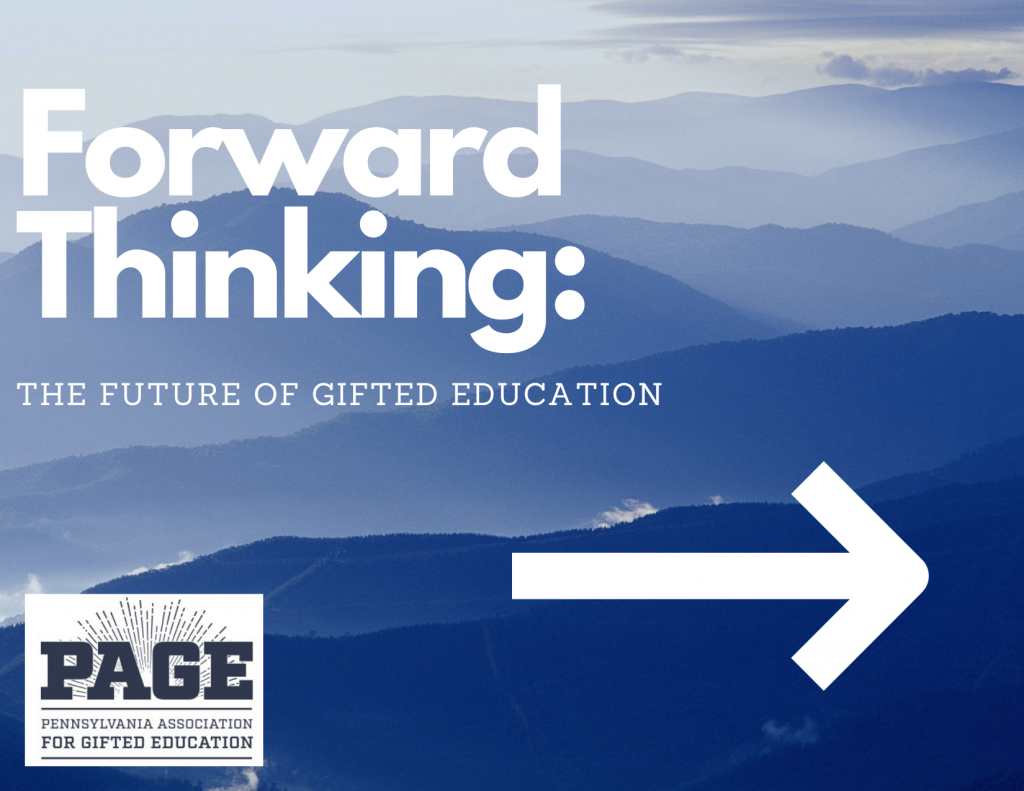 Registration is Open!
The 2022 Annual Conference will be held at the Kalahari Poconos Resort on October 17th & 18th, 2022.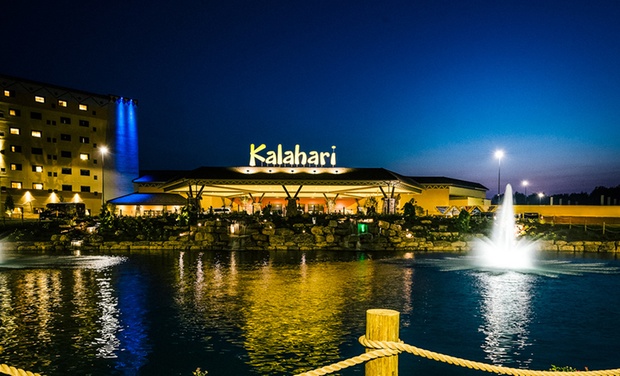 The Sunday, Monday & Tuesday room rate is $143/night.  Should you wish to stay Friday and/or Saturday night there will be a 3-night minimum on Friday night and a 2-night minimum on Saturday night. The rate for these nights will be a discounted rate of $275 + tax per room, per night. Room rates expire 9/16/22 or when the rooms are sold out.  
-Complimentary Self Parking & Resort Fees are Waived
---
Topics
---
PAGE Parent Sessions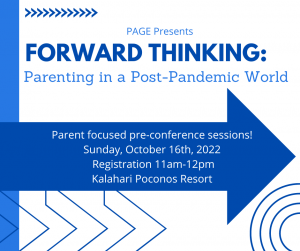 Anyone interested in gifted students is welcome to join us the Sunday before the main conference. We'll be featuring Sunday keynote speaker, Emily Kircher-Morris, and sessions on Social-Emotional Learning, GIEPs, and more. There is a discount for main conference attendees, reach out to kshoupe@giftedpage.org for the discount code. Visit Forward Thinking: Parenting in a Post-Pandemic World for more information and to register.
Earn graduate credits for attending the PAGE conference!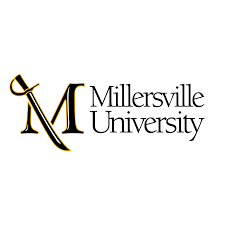 In cooperation with Millersville University (MU), PAGE is making a 3-credit graduate course option available for PAGE conference attendees. You have the opportunity to register for GFED 674: Programming for the Gifted in conjunction with the 2022 PAGE Conference. This is one of the four courses offered at MU as part of the Gifted Endorsement. Individuals earning MU course credit are expected to attend a session in each time slot offered at the conference, attend the Monday evening face-to-face session, and complete additional assignments and discussions in the asynchronous online portion of the course (the course runs from 10/17/22 – 12/10/22). As part of this special offer, the application fee will be waived if you have not previously registered for a course at MU. You can register for the course here: https://applygrad.millersville.edu/register/nondegreeapp. Registration questions should be directed to graduate.admissions@millersville.edu. If you have questions about the course or the Gifted Endorsement at MU, please contact Dr. Charlton Wolfgang (charlton.wolfgang@millersville.edu). Please note that registration for the course and for the PAGE Conference need to be conducted separately. The deadline to register for the course is September 30.
---
Keynote Speakers
PAGE is beyond excited to announce our two keynote speakers for our 2022 conference. We will be welcoming Emily Kircher-Morris on Monday and Dr. Scott Peters on Tuesday.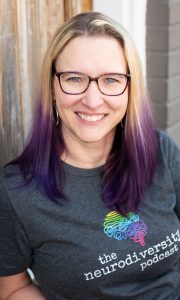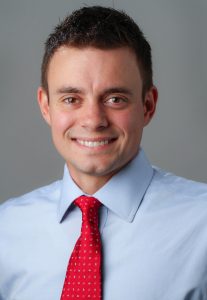 ---
Thank you to the PAGE Conference Sponsors!
Please take a moment to support these valuable contributors to the PAGE annual conference!
Gold Level Sponsors

Silver Level Sponsors

Bronze Level Sponsors
---