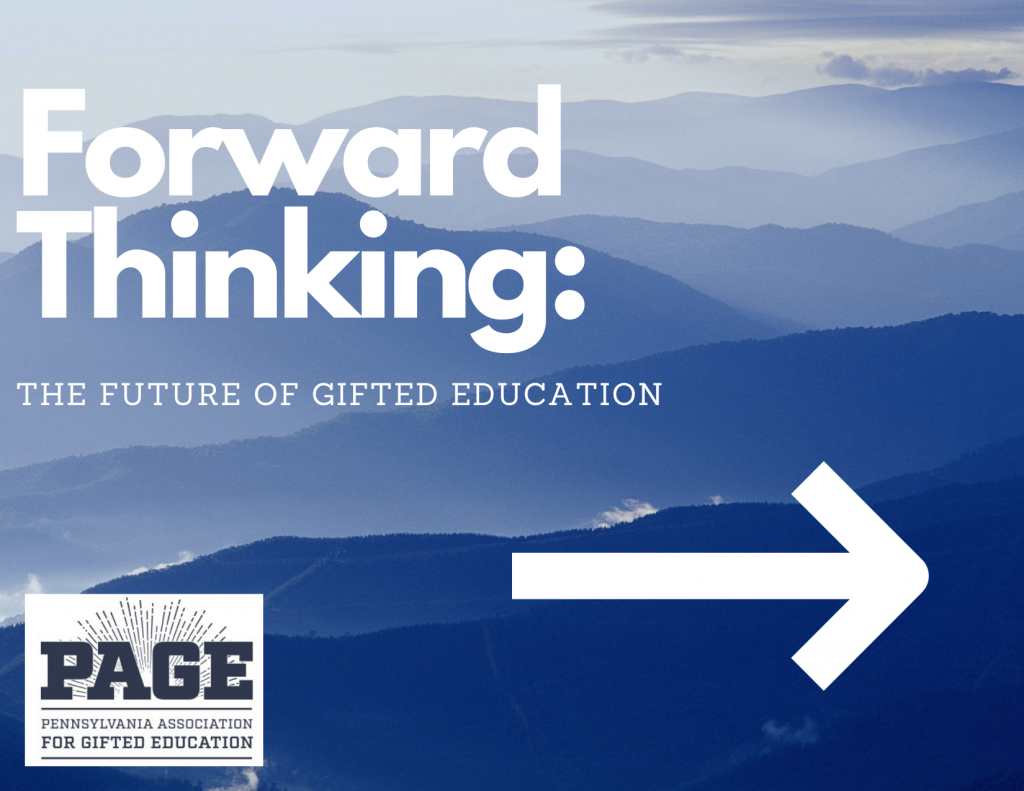 ---
Schedules
Monday Schedule                                                                          Tuesday Schedule
Speakers' Resources
Achieving Equity through Identification, Interpretation, and Instruction – Dina Brulles, PhD & Kim Landsdowne, PhD
Back to Basics:  Gifted Education in Pennsylvania – Jonathan Klingeman.
Batman & Robin, Peanut Butter & Jelly, and  Reading/Writing & Robotics…Dynamic Duos – Bill & Janemarie McKay
Best Practices in Identification and Programming for Gifted Multilingual Learners – Hannah Kaptur     Handout
Building Inclusive Gifted Programs to Enfranchise and Empower All Gifted Learners – Dina Brulles, PhD
Connecting Community Business with Education – Nicole Reppert & Marcilayne Lloyd
Crash Course in Creativity – Nicole Reppert
Creativity with Story Cubes – Sarah Brambley
Expanding Your Reach:  Identifying and Serving Spatially Talented Students – Dr. Joni Lakin
Gifted Extensions: Using Project-Based Learning to Meet Individual Strengths in a Pullout Program – Ryan Humphries
Gifted Learners and the University Model – Christopher Stiles, Bobbi Portnoy, & Kristen Waltz
GONE FISHING (ANGLING to REEL in the Underrepresented in
Gifted Education) – Dr. Tammy McDonald & MaryAnn Green
Heutagogy:  The Hidden Superpower for Gifted Educators
Philosophy:  The Perfect Subject for Gifted Minds – Marcia Gregorio
A Strategy to Optimally Identify Students for Gifted Services – Dr. Scott J. Peters
A Total-School Approach to MTSS: Including Advanced Learners – Dr. Scott J. Peters
Using CogAT® Data for Screening AND Instruction – Edward Hulefeld & Dr. Joni Lakin
---
Keynote Speakers
PAGE is beyond excited to announce our two keynote speakers for our 2022 conference. We will be welcoming Emily Kircher-Morris on Monday and Dr. Scott Peters on Tuesday.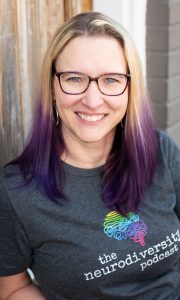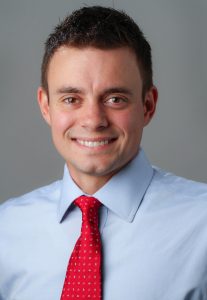 ---
Thank you to the PAGE Conference Sponsors!
Please take a moment to support these valuable contributors to the PAGE annual conference!
Gold Level Sponsors

Silver Level Sponsors


Bronze Level Sponsors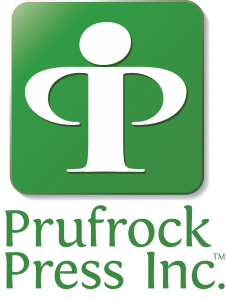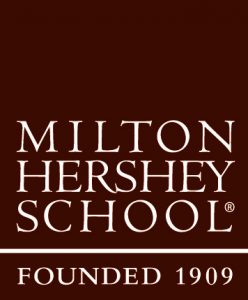 ---