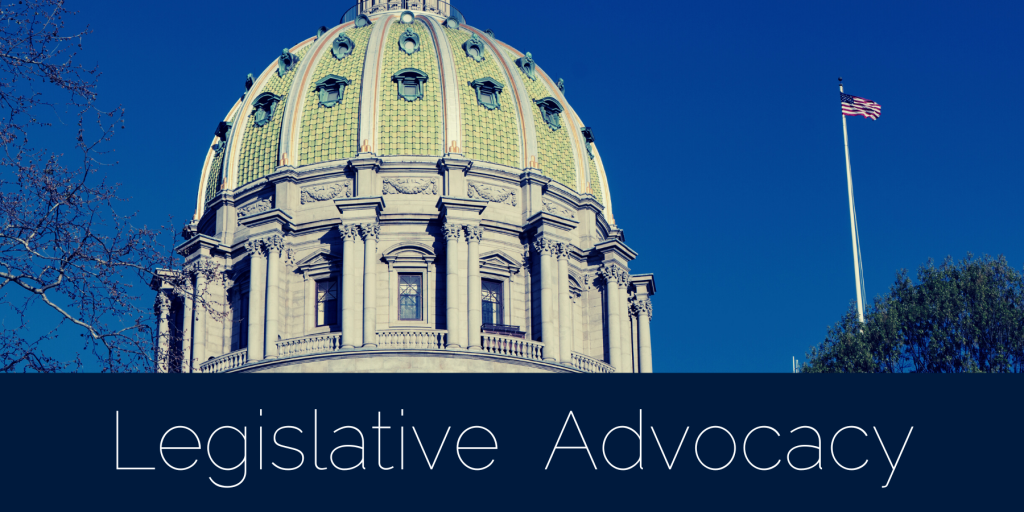 Did you know that Pennsylvania has over 60,000 identified gifted learners and that gifted education in PA is mandated but completely unfunded? Consider reaching out to your local senators and representatives to make your voice heard. Gifted education needs to be a line item in the state education budget.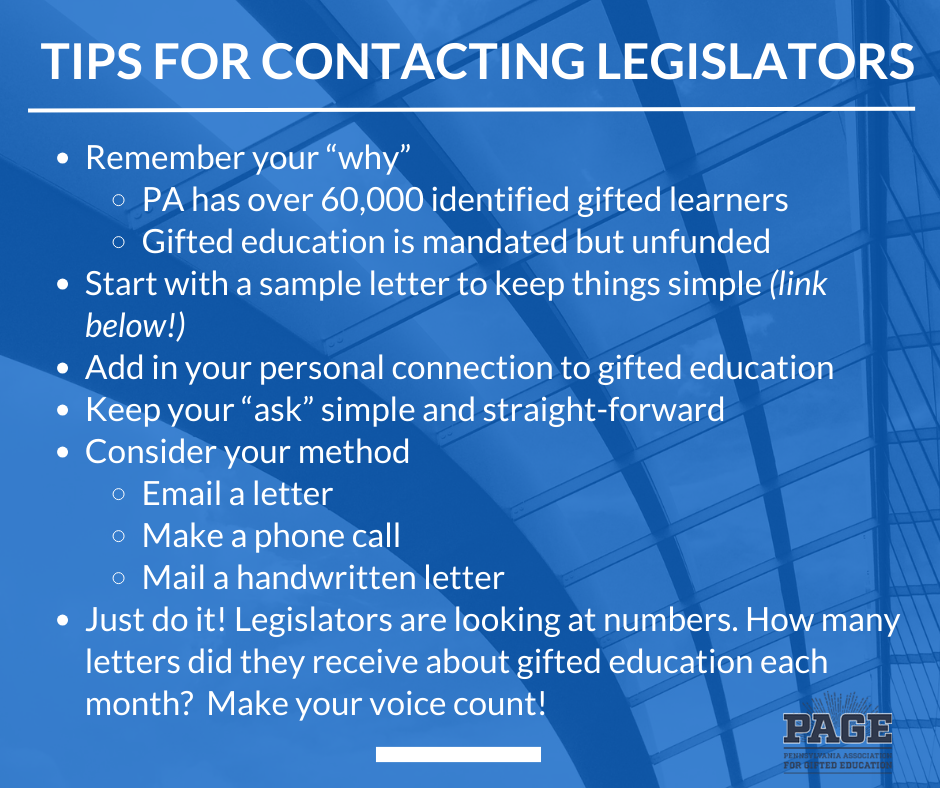 Sample Letter (Download)
Contact the Basic Education Funding Commission through their contact form
Talking Points:
---
Legislative Updates
The content and links in these PAGE Legislative Updates are for informational purposes only and do not necessarily reflect the opinions of PAGE or its board members.
2023 Spring Legislative Update
2022 Summer Legislative Update
2022 Spring Legislative Update
2021 November Legislative Update
2021 October Legislative Update
2021 August Legislative Update