BELIN-BLANK EXCEPTIONAL STUDENT TALENT SEARCH (BESTS) I-EXCEL ASSESSMENT AT GRAYSON
June 9, 2018 @ 8:30 am

-

5:00 pm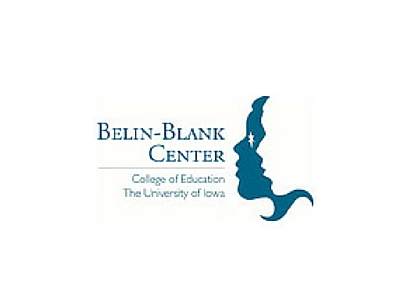 The Belin-Blank Center at the University of Iowa developed Belin-Blank Exceptional Student Talent Search (BESTS) I-Excel above-level assessment to better determine their specific academic strengths of grade 4-6 students who have scored at or above the 95th percentile in any subject area on a standardized test.
When children score at the 95th percentile or higher on a standardized test, it tells us that they understand all or nearly all of the material on the test, but it doesn't tell the extent of their knowledge or what they are ready to learn next. An above-level test (or a test intended for older students) is a good way to give students more space to show what they know. Above-level test results can be used to help make decisions about educational placement, such as pursuing more challenging classes in a particular subject. Think of it this way: a grade-level test tells us what they know; an above-level test tells us what else they know.
I-Excel is a multiple-choice test including Mathematics, Science, English, and Reading. The test is taken on a computer, and each section takes 30 minutes to complete. Total testing time is 2 ½ hours (including breaks).