Link Extravaganza for Teachers!
January 20, 2022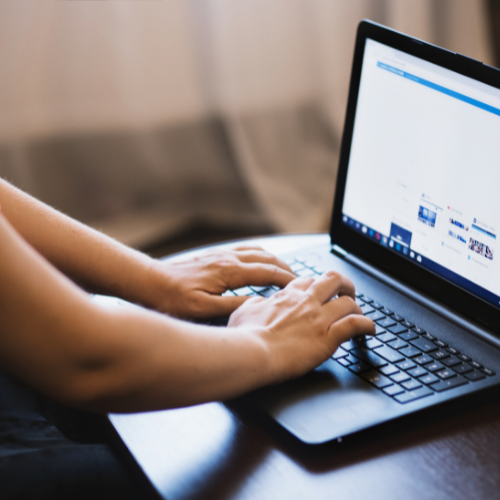 This blog was written for a teacher newsletter, The Inquisitive Emu. Jamie Castle is an instructional coach and high school science teacher at University Scholars Program of Pennsylvania Leadership Charter School. Mrs. Castle has degrees in human physiology, biotechnology, and science education. As an instructional coach, Mrs. Castle writes timely newsletters to help teachers and also provides support in and out of the classroom. 
This blog was shared with PAGE for its timeliness to help support teachers, especially those working with gifted students. Have a great resource that you'd like to pass along? Share with us, we'd love to feature it in a future blog.
I found so many interesting links that I decided to simply make a list, in no particular order. I hope you find something useful for your teaching practice in here!
The Best Class You Never Taught: How Spider Web Discussion Can Turn Students into Learning Leaders (ASCD; two sample
chapters of a book)
Thinking Digital Native Means Digitally Literate? Think Again (EdSurge)
It's Time to Cancel the Word "Rigor" (Chronicle of Higher Education, but
this article applies to K-12 too!)
The 10 Most Significant Studies in Education of 2021 (Edutopia)
7 Exam Questions for a Pandemic (or any other time) (Franics Su)
Empathy Is a Crucial Skill. Here is How We Are Teaching It to Our Students (EdSurge)
13 Predictions for K-12 and Technology in 2022 (THE Journal)
OPINION: Too many students just aren't interested in what is being taught (The Hechinger Report)
The Pandemic Adds a Lot of Constraints for Schools. That Opens the Door to Creativity. (EdSurge)
Popular and Well-Liked Aren't the Same in Middle School  (Futurity)
What Educators Should Know About the Latest in Brain Health (EdSurge Podcast)