How Will You Use the Summer Months to Prepare for a Return to School
July 20, 2021
by Christine Laquidara-Kolvek, PAGE Board Member
What a year it's been for everyone!  As a parent of two gifted elementary boys, I have recently been reflecting on the last year and thinking about what they need to be prepared and successful for a full return to school.  I have also reflected on what did not work and why.  One of my sons is not only gifted but also diagnosed with ADHD, generalized anxiety and OCD.  There was a lot that didn't work for him this last school year.  It was interesting and helpful to observe him "in school" during the virtual days.  Google meets were a killer as he could not maintain focus as teachers talked and had to help other students while the rest of the class waited but online tools like Kahoot and BlookIt were addicting as was Epic with my voracious reader.  In our family we limit tech time, well at least we really, really try, but for a lot of this year, that was how they socialized with their friends so we sometimes relaxed the tech time and gave extra.  Now , we have to get back to "normal."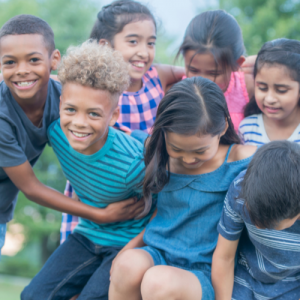 We realized quickly into the virtual year, how important routine, socializing, personal connections with teachers, and predictability was for my sons.  So, we are going to use the summer months to prepare for the full in-person school year ahead! We started by talking to the principal, guidance counselor and GIEP/504 case manager about teacher match and how critical that is to set the tone for the new year.  Thankfully, they school staff were extremely cooperative and we were direct and honest with each other and found a great teacher match.  It is important for you to advocate for your child and let the school know what works best for your child.  For many gifted children, a good teacher match is critical.  Make sure you and the school are on the same page with what type of learning environment is best for your child.
Now for home – we have already gathered reading materials – find a book series your child is interested in and gather them all!  Artemis Fowl's 8 book series is our start this summer with a supplement of books from Tumblehome Learning and a few of their adventure fiction from the Galactic Academy of Science so we can also learn science skills. Last summer it was The Virginia Mysteries Book Series and Last Kids on Earth!  The I Survived Series is also a go to for us.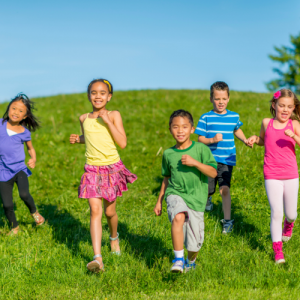 To get your kids back into a routine – set a schedule for fun, games and practice!  
We have two sports camps and Camp Invention scheduled for socialization and physical activity.  Find out if your town or county offer any sessions for children throughout the summer in sports, science, or crafts.
Each day will have time set aside for reading, tech, outside play time and chores.
There is always a puzzle in process on our dining room table which serves as a great reset when things get a little crazy!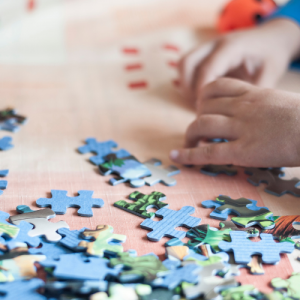 Each week they will practice their instruments and we will have a family game night, or two, to improve learning and build so many necessary skills, including losing!  There are great games out there for gifted kids. A few of our favorites are Plus Plus, IQ Blox, Kanoodle (all are GREAT for restaurants and car rides), Risk, Ticket to Ride, Wordigo, chess, Spot It, Scrabble and so many more.  Search online for Board Games for gifted children and you will find plenty of suggestions.  Try something new!  
https://www.irishnews.com/lifestyle/2019/10/29/news/why-playing-board-games-is-so-good-for-kids-and-how-to-get-them-to-join-in-1748563/
Share with us what your summer plans are for preparing for the new school year as well as your favorite book series or game!