Educational Forum for Families with Intellectually Curious Students
November 17, 2018
Free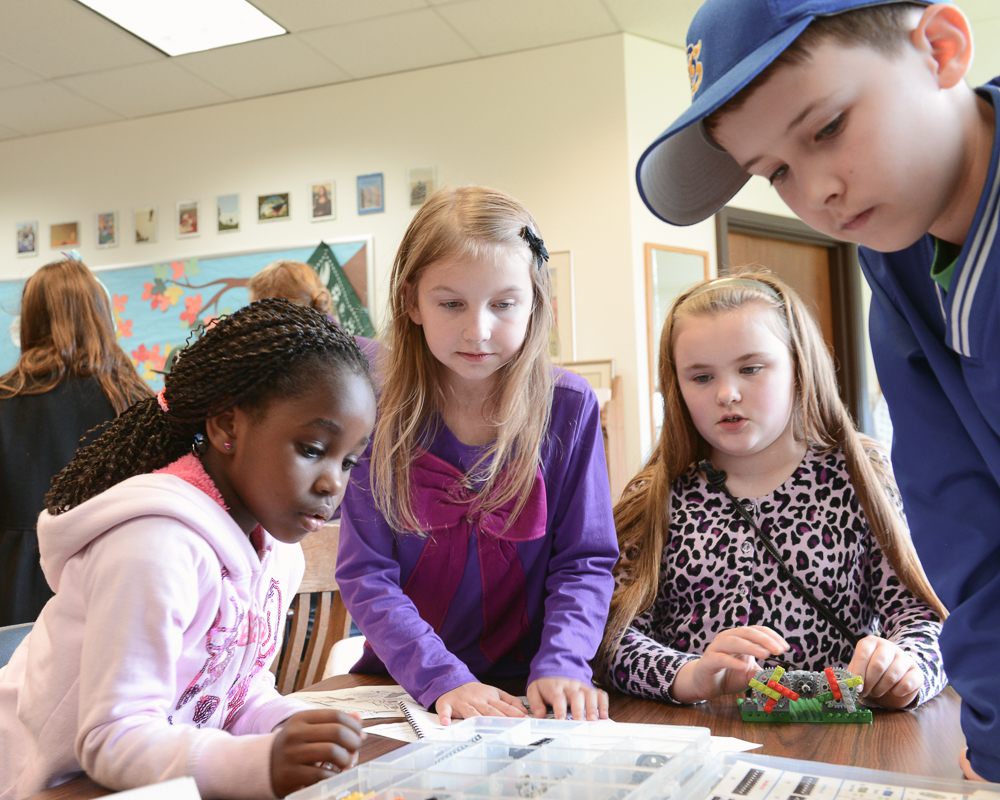 FREE: Saturday, November 17, 2018: Pittsburgh, PA
Educational Forum for Pittsburgh Area Families with Intellectually Curious Students
A day of fun and learning for families with 4th-12th grade students, open to all. Presentations for parents on global competency, online learning, easing adolescent anxiety, cooking, and more. Interactive workshops for students include dance, telepresence robots, improv, engineering, and creating the definitive mouse catcher.
For info and to sign up for the Forum and specific student sessions go to: https://www.scholarsearchassoc.com/index.php/events-h-upcoming/events-h-pittsburgh-2018. Questions? Call (860) 664-3586 or email ssa@scholarsearchassoc.com.