2020 PAGE Conference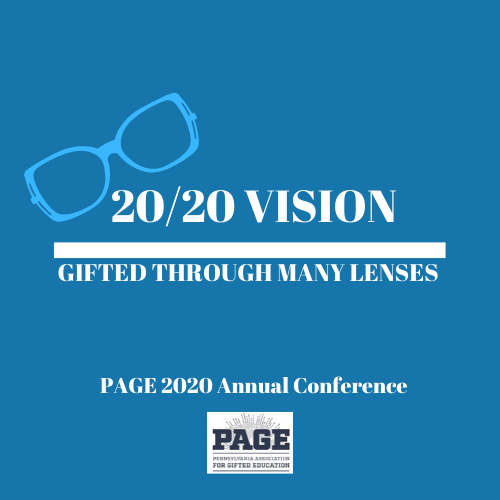 Save the Date!
Monday, November 16th and Tuesday, November 17th, 2020
Special Pricing Available:
Regular Non-Member Early Bird: 10% off a Two or One Day Regisration. Available from 2/6/2020 – 9/7/2020. Enter code: 2020Early10
Members Only Discounts: Login to your Website account to retrieve your codes under the Members Only Menu section.
Join Us
Kalahari Resort & Convention Center
250 Kalahari Boulevard
Pocono Manor, PA 18349
Call for Session Proposals
PAGE is seeking proposals for conference sessions for our 2020 Conference.
This year's conference theme is 20/20 Vision: Gifted Through Many Lenses
Proposals are due by Aril 17th, 2020
Types of Proposals:
General Session: 45 – 60 minutes
Workshop and/or Interactive Session: 1 1/2 – 2 hours
Product Demonstration Session: 60 – 90 minutes
Poster Session Discussion/Demonstration: 30 – 60 minutes
Call for Sponsors and Exhibitors
Page is seeking Sponsors and Exhibitors for the 2020 Annual Conference to be held on November 16 -17, 2020.
Exhibitor Registrations MUST be received with Payment no later than August 28, 2020.

Exhibitor Registration Packet: Coming Soon

Sponsorship Opportunities:

For pricing, packages, and other sponsorship information, contact kfedor@giftedpage.org.

Name Tag Lanyards
Keynote Speaker Sponsor –

THANK YOU UConn & Confratute

Spotlight Speaker Sponsor
Parent's of Gifted Day Speaker Sponsor
Affiliate Weekend Sponsor
Awards Luncheon Sponsor
Membership Mingle & Poster Event Sponsor
Accommodations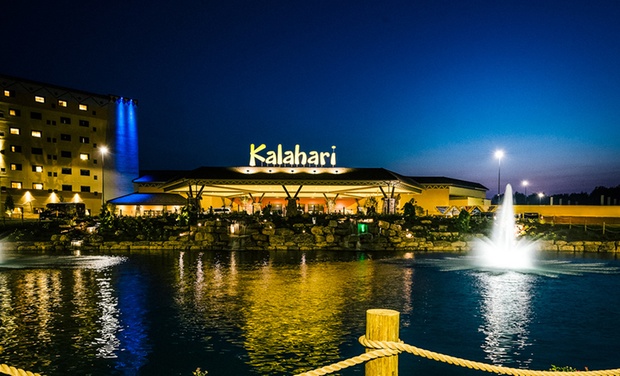 We have a room block at the Kalahari Resort Pocono
Each night's room reservation comes with up to four Free Indoor Waterpark Tickets, so plan to come early and stay with your family for a little vacation away. 
Price for Friday and Saturday night (2-night minimum required for pre-event reservation dates) $199.00 – Resort fees are waived for all PAGE Conference attendees.
Price for Sunday through Tuesday nights $136.00 – Resort fees are waived for all PAGE Conference attendees.
Room block pricing is available until October 16, 2020. After the cut-off date, the hotel will review the reservation pick up for the event, release the unreserved rooms for general sale. The hotel will determine, based on space availability, if the group rate will be honored after this date.
The Hotel will take a credit card at the time of booking but no deposit will be charged to the card until the guest arrives at Kalahari. If you are with a school district that is paying for the hotel stay, please contact the hotel directly for their credit card authorization forms required. 
Hotel Cancellation Policy: Cancellation of individual reservations of 72 hours, or more, prior to arrival to receive a full refund less $25.00 processing fee. Less than 72 hours prior to scheduled arrival may forfeit the entire deposit/cost of the room reservation.
Keynote Speakers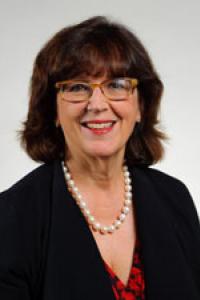 Dr. Sally Reis recently completed a six year term as the Vice Provost for Academic Affairs at the University of Connecticut. She is a Board of Trustees Distinguished Professor, and a Teaching Fellow in Educational Psychology at the University of Connecticut. She currently holds the Letitia Neag Chair in Educational Psychology. She was a public school teacher and administrator for 15 years, prior to her work at UConn. She has authored more than 250 articles, books, book chapters, monographs and technical reports. She has traveled extensively across the country conducting workshops and providing professional development for school districts on enrichment programs, differentiation, and talent development programs. Sally serves on the editorial board of the Gifted Child Quarterly, and is a past-president of The National Association for Gifted Children. She is a fellow of the American Psychological Association and was named a Distinguished Scholar of the National Association for Gifted Children. She has expertise in the areas of enrichment, differentiation, talented readers, gifted girls and women, and twice exceptional students.
---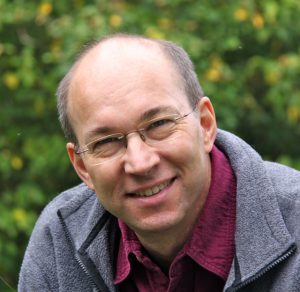 Dr. Ken Scheel is the founder and Chief Education Officer of KEVA Planks. He is an internationally sought-after trainer and thought leader in hands-on informal education. As a professional toy inventor and education consultant, Ken has a unique combination of skills to create compelling interactive experiences for people of all ages and all skill levels. His groundbreaking teaching methods caused him to be ranked the #1 presenter at SFN Nationwide professional development events. His training is always playful, practical and easy to implement. Educational toys by Ken have earned over ten of the most prestigious awards in the industry including the Disney Family Fun Toy of the Year. He has provided creative KEVA experiences for Dreamworks Animation and LinkedIn. His popular KEVA planks museum exhibits are displayed at over twenty leading science centers and children's museums where he also provides staff training. As a leading expert in block play, his mission is to help educators make teaching more enjoyable and effective.
---

Award Nominations
Nominate a Student, Teacher, and/or Parent today for one of our annual awards!
Parents, did you know that you can self-nominate your own child?
All applications are due by Friday, October 2, 2020 for full consideration.
Award presentations will occur during our 2020 annual conference luncheon at the Kalahari Pocono Mountain Resort on November 16th.
To view the criteria associated with each award, and associated applications click on the Award title below to be directed to the appropriate page for more information. 
The deadline for submission and receipt (of online and/or mailed materials) is Friday, October 2, 2020
Award Luncheon will be held on Monday, November 16, 2020.
All questions concerning the awards or the nomination process can be PAGE Administrative Assistant, Kacey Shoupe.