Conference Keynote Speaker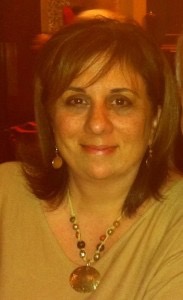 We are excited to announce that Mary Cay Ricci will be our Keynote Speaker for the 65th Annual PAGE Conference! She is an educational consultant and author of New York Times best selling education book, Mindsets in the Classroom (2013, 2017). She has also authored Ready to Use Resources for Mindsets in the Classroom and Mindsets for Parents.  Mary Cay has Pennsylvania roots as she grew up outside of Pittsburgh and attended Mercyhurst University in Erie, PA. She is a Faculty Associate at Johns Hopkins University, Graduate School of Education and is a member of the CEC-TAG Board of Directors.
Growth Mindset Learning Environments 2.0
Mary Cay Ricci's keynote will focus on the importance of growth mindset thinking for students and educators.  Included will be: equitable access to advanced and enriched learning opportunities, applying growth mindset to makerspaces and reaching underachieving and underserved high potential and advanced students.
Special Guest Speakers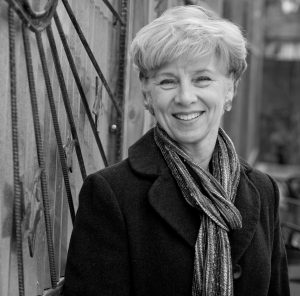 Sally Krisel is the President-elect for the National Association for Gifted Children (NAGC). We are thrilled to announce that she will be joining us for our 65th Annual PAGE conference this fall!
Dr. Sally Krisel, Director of Innovative and Advanced Programs for Hall County Schools in Gainesville, Georgia, leads innovative programming initiatives designed to help teachers recognize and develop the creative and cognitive abilities of children from culturally and linguistically diverse groups. A former State Director of Gifted Education and part-time faculty at the University of Georgia, Dr. Krisel is dedicated to raising academic standards for all students, including those who are gifted and talented, by expanding rigorous curriculum offerings and integrating the know-how from programs for the gifted to develop students' academic potential through engaging, joyful learning experiences. She has helped Hall County Schools develop 11 charter schools and more than a dozen innovative programs of choice, all with roots in gifted education.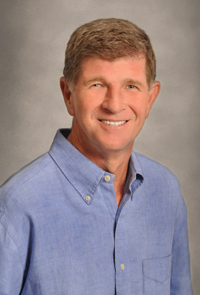 Dr. Jim Delisle has taught gifted children and those who work on their behalf for more than 30 years. Jim retired from Kent State University recently after 25 years of service as a professor of special education. Throughout his career, Jim has taken time away from college teaching to return to his "classroom roots," volunteering as a fourth-, fifth-, and eighth-grade teacher in 1991, 1997, and 2006. Jim also taught gifted middle school students one day a week between 1998–2008 in the Twinsburg, OH, public schools. He is an author with more than 250 articles and 16 books!. Jim's work has been translated into multiple languages and has been featured in both professional journals and in popular media such as The New York Times and The Oprah Winfrey Show. A frequent presenter throughout the U.S., Jim has also addressed audiences in nations as diverse as England, Greece, China, Turkey, and Saudi Arabia.