2019 PAGE Conference Keynote Speaker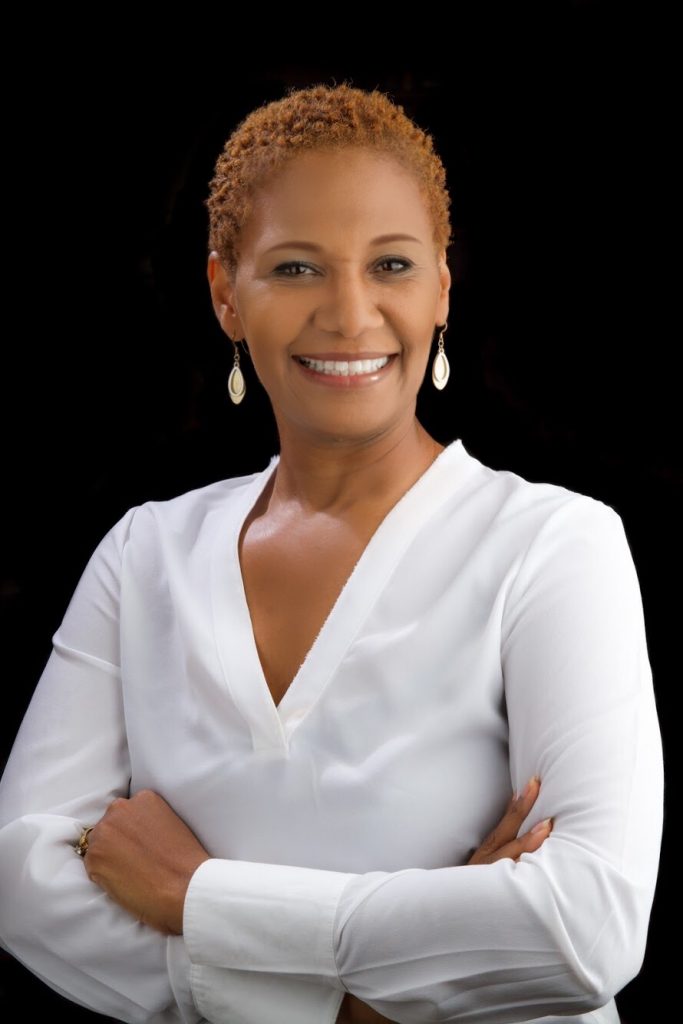 Dr. Kristina Henry Collins is the core faculty for Talent Development in Curriculum & Instruction at Texas State University, San Marcos. She completed her Ph.D. and Ed.S. in educational psychology at The University of Georgia Athens, specializing in gifted & creative education (GCE) with add-on certificates in educational leadership and administration. She holds a M.S.Ed. degree in mathematics (Jacksonville State University), a B.S. degree in engineering (The University of Alabama), and a military diploma in cryptology & electronic surveillance (USN). Dr. Collins has 25 years of teaching and leadership experience in various STEM settings including K12, military, community-based and post-secondary education. Her research interests include STEM identity development in underrepresented students; social, emotional, and cultural (SEC) contexts of talent development; and hybrid mentoring across the lifespan. Dr. Collins teaches courses at Texas State related to multicultural gifted education and talent development. She currently serves as the President-elect (2018-19) for Supporting Emotional Needs of the Gifted (SENG) and At-large board of directors member for National Association for Gifted Children (NACG). Dr. Collins is a proud recipient (2011) of the Mary Frasier Equity and Excellence award presented to her by Georgia Association for Gifted Children for her work (and underrepresented, gifted student identification) in gifted programming and curriculum development at the secondary level. She is also LBJ Faculty Research Fellow and Service-learning Fellow at Texas State University.
Thursday Luncheon Spotlight Speaker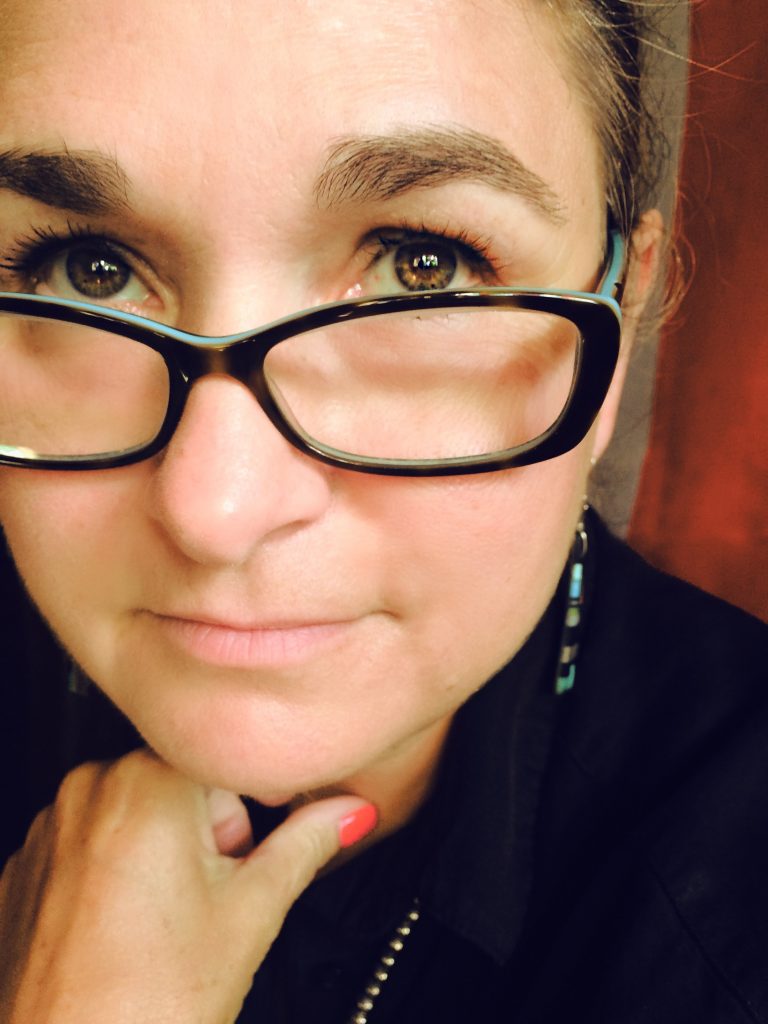 Dr. Marcia Gentry is the director of the Gifted Education Resource Institute and Professor of Educational Studies at Purdue University, a position holds due to the excellent education she received from the faculty at UConn (Ph.D., 1996). Her research has focused on the use of cluster grouping and differentiation; the application of gifted education pedagogy to improve teaching and learning; student perceptions of school; and on non-traditional services and underserved populations. Marcia developed and studied the Total School Cluster Grouping Model and is engaged in continued research on its effects concerning student achievement and identification and on teacher practices. She chairs the AERA SIG, Research on Giftedness, Creativity, and Talent, actively participates in NAGC, frequently contributes to the gifted education literature, and regularly serves as a speaker and consultant. Prior to her work in higher education she spent 12 years as a teacher and administrator in K-12 settings.
Conference Schedule of Sessions
For a complete listing of all of the conference session titles and speakers Click Here.