2017 Conference Registration is Now Live! 
https://www.eventbrite.com/e/2017-page-annual-conference-registration-34211172538
2017 PAGE Conference Registration Form-Final
*Please note, you will still need to register via eventbrite.
---
Early Bird Registration ends on Friday, September 15th, 2017
Please log in to your PAGE membership account to get your early bird promo.
It's located under the Members Only Menu–Conference Resources for Members.
The 65th Annual PAGE Conference will be held on
November 16th & 17th at
the Mohegan Sun Convention Center in Wilkes-Barre, PA.
---
Hotel Reservations can be made via this link. Please do not call the hotel directly. To get the rate, you need to use the link.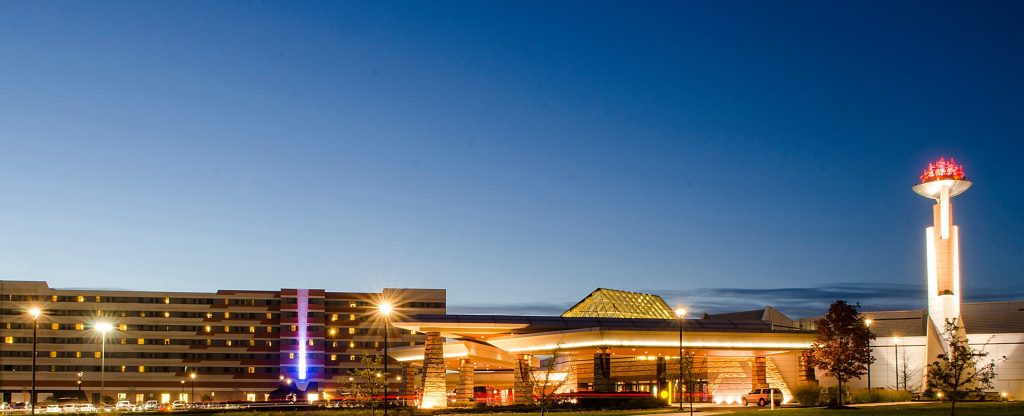 Conference Proposals
Thank you for your interest in PAGE's upcoming conference and submitting a presentation proposal. At this time, we are now well underway with our review of submitted proposal and creation of the full conference schedule.
As a result, we are no longer accepting new proposal submissions.

However, we strongly encourage you to consider submitting something for next year's conference when the proposal window opens around March 2018.
Conference Keynote Speaker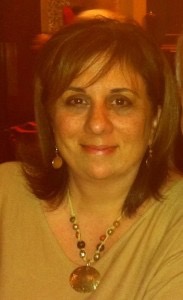 We are excited to announce that Mary Cay Ricci will be our Keynote Speaker for the 65th Annual PAGE Conference! She is an educational consultant and author of New York Times best selling education book, Mindsets in the Classroom (2013, 2017). She has also authored Ready to Use Resources for Mindsets in the Classroom and Mindsets for Parents.  Mary Cay has Pennsylvania roots as she grew up outside of Pittsburgh and attended Mercyhurst University in Erie, PA. She is a Faculty Associate at Johns Hopkins University, Graduate School of Education and is a member of the CEC-TAG Board of Directors.
Growth Mindset Learning Environments 2.0
Mary Cay Ricci's keynote will focus on the importance of growth mindset thinking for students and educators.  Included will be: equitable access to advanced and enriched learning opportunities, applying growth mindset to makerspaces and reaching underachieving and underserved high potential and advanced students.
Earn graduate credits for attending the PAGE conference!
In cooperation with Millersville University (MU), PAGE is making a 3 credit graduate course option available for PAGE conference attendees.  You have the opportunity to register for GFED 676: Teaching Gifted Learners: Instructional Strategies in conjunction with the 2017 PAGE Conference. This is one of the four courses offered at MU as part of the Gifted Endorsement. Individuals earning MU course credit are expected to attend a session in each time slot offered at the conference, attend the Thursday evening face-to-face session, and complete additional assignments and discussions in the online portion of the course (the course runs from 10/22/17-12/16/17). As part of this special offer, the application fee will be waived if you have not previously registered for a course at MU. The link to download the course registration form can be found below. Registration questions should be directed to profdev@millersville.edu. If you have questions about the course or the Gifted Endorsement at MU, please contact Dr. Charlton Wolfgang (charlton.wolfgang@millersville.edu). Please note that registration for the course and for the PAGE Conference need to be conducted separately.
2017PAGEConferenceGFED676NondegreeApplication